Everybody has a mind.
But not everyone thinks about it.
Just the mind, that allows you so much.
Dive into the knowledge that inspires you.
Connect you with what touches you.
Well: to live enjoying life.
And we believe that the mind is able to generate much more when we don't hide it inside our heads.
When talking about it becomes commonplace in conversations among friends, family and schools.
After all, having an issue with your mind is as natural as having one.
Believe me, the whole society is transformed when each of us knows how to look inside and listen, understand and take care of our mind.
The sooner the better.
Knowledge and empathy come into the story to make this culture a new reality.
And we are here to make it happen.

It all starts when you have an idea in your mind.

Ame sua Mente was born to explore possibilities of promoting mental health from school environment and, at the same time, contribute with scientific and technical knowledge to educate and raise awareness in Brazilian society on the topic.
The efforts to sensitize population to a greater neurodiversity awareness and mental health complexity, combined with training educators about mental health and management strategies, prevention, and stigmas reduction in relation to disorders, contribute to a more inclusive and healthy society.
Our specialists develop research and scientific literature in partnership with large institutions and universities, working as a foundation, creating a variety of contents using an uncomplicated and direct language for knowledge dissemination.
This is how we seek to raise awareness regarding stigma damage and prejudice around mental health, preventing early diagnosis and adequate syndromes and disorders treatment.
It is important to highlight that Institute's performance is directly committed to three SDG, Sustainable Development Goals, indicators created back in 2015 by United Nations.
The SDGs are important global planning references regarding social implementation and socio-environmental actions necessary for sustainable and inclusive development.
Daniel Krepel Goldberg
Guillain Patrice Louis Marie de Camaret
José Guilherme Carneiro Queiroz
Nicolas de Camaret
Pedro Pan
Ricardo Cavalieri Guimarães
Tiago Pereira Barreto Guimarães
Thaís Junqueira Franco Xavier
André Del Castilho Gola
Carolina de Meneses Gaya
Giovanni Salum
Gustavo Mechereffe Estanislau
Acioly Luiz Tavares de Lacerda
Cibele Demetrio Zdradek
Flavia Regina de Souza Oliveira
In 2020, the year of Ame sua Mente Institute's first social activity, we audited our financial results by the external audit company – BDO. The financial statements, reports and respective explanatory notes are available for consultation.
Our deep gratitude to these great donors who make it possible to carry out our social community interventions. And to all other supporters who believe in the importance of promoting a new of mental health culture in Brazil.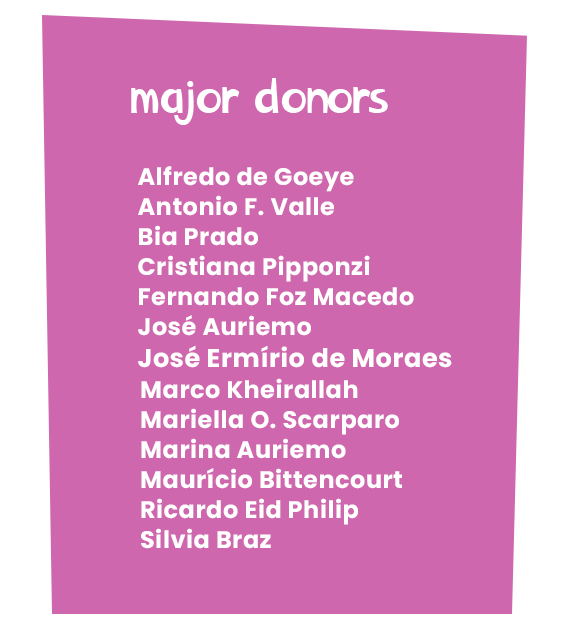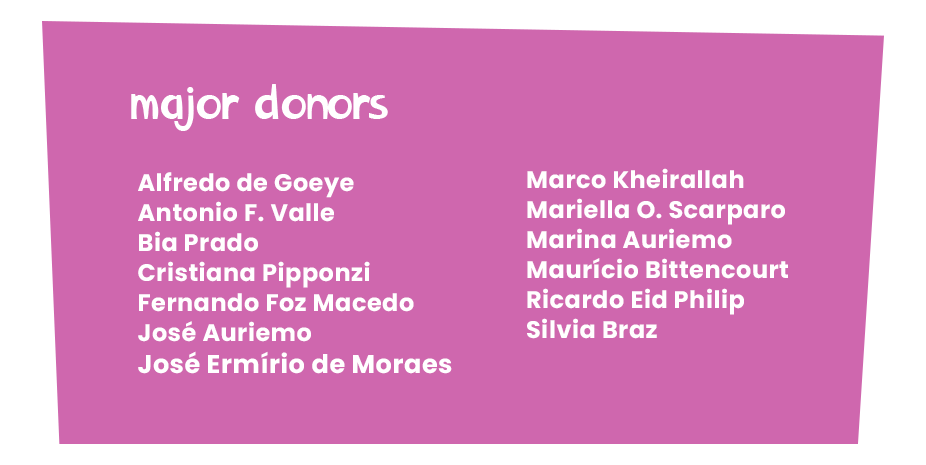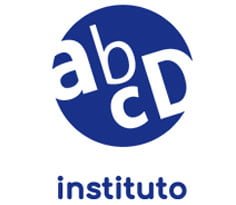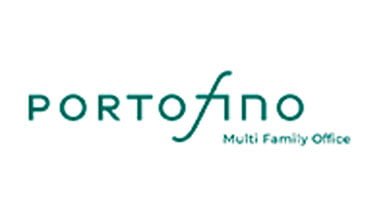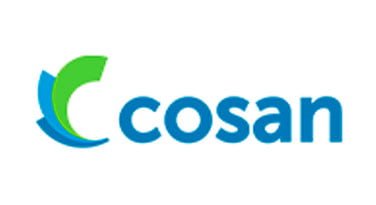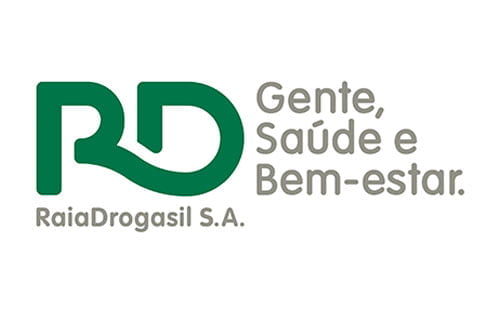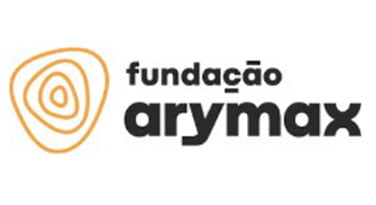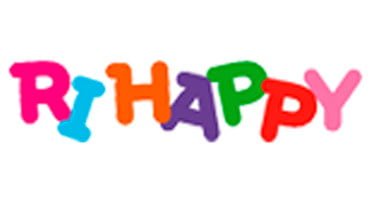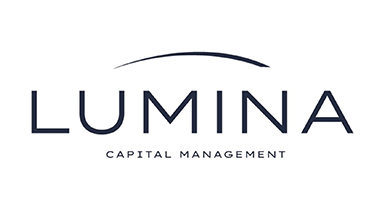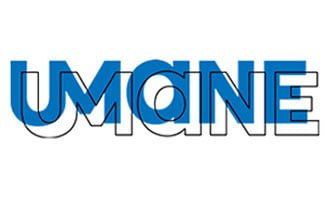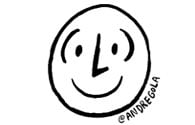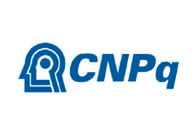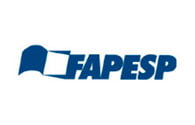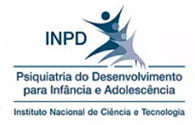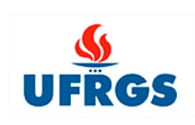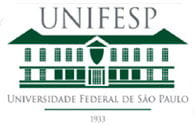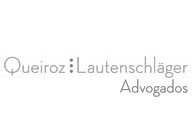 Subscribe to our newsletter and get qualified content about mental health delivered to your e-mail.
Be part of this movement #amesuamente