The project Ame sua Mente na Escola (Love your Mind at School), carried out with the support of the ABCD Institute and the Umane Association, aims to establish a new mental health culture in schools environment and, thus, work on preventing mental disorders in youth, reducing stigmas and solving mental health issues related to learning processes.
The project consists in training educators and school managers from the public school system in the state of São Paulo on topics involving mental health. Mood disorders, anxiety disorders, ADHD, and drugs are some of the topics covered.
More than 80 schools have already participated in the mental health training program, through a partnership between Ame sua Mente na Escola (Love Your Mind at School) and São Paulo State Education Department (SEDUC-SP).
learn more
The existence of mental health problems in children and young people without adequate treatment can cause immediate consequences, such as reading delays, learning deficits, grade repetition, and school dropout, in addition to compromising adult life in its various aspects.
In Brazil, only 20% of young people suffering from mental disorders receive adequate treatment. This scenario, in a great part, is a result of lack of knowledge and stigma surrounding the subject.
The training conveys specific knowledge in mental health focusing on youth. Through classes taught by specialists from the Institute itself, we want to expand the educator's level of knowledge about strategies for management, prevention, and stigma reduction surrounding mental disorders, in addition to improving education professional mental health itself.
Each school involved in the educational process is monitored to clarify doubts and provide guidance on demands and problems experienced during this period.
The "Love your Mind at School" project also promotes families sensitivity meetings, to raise their awareness and include them in the process of promoting a culture of mental health.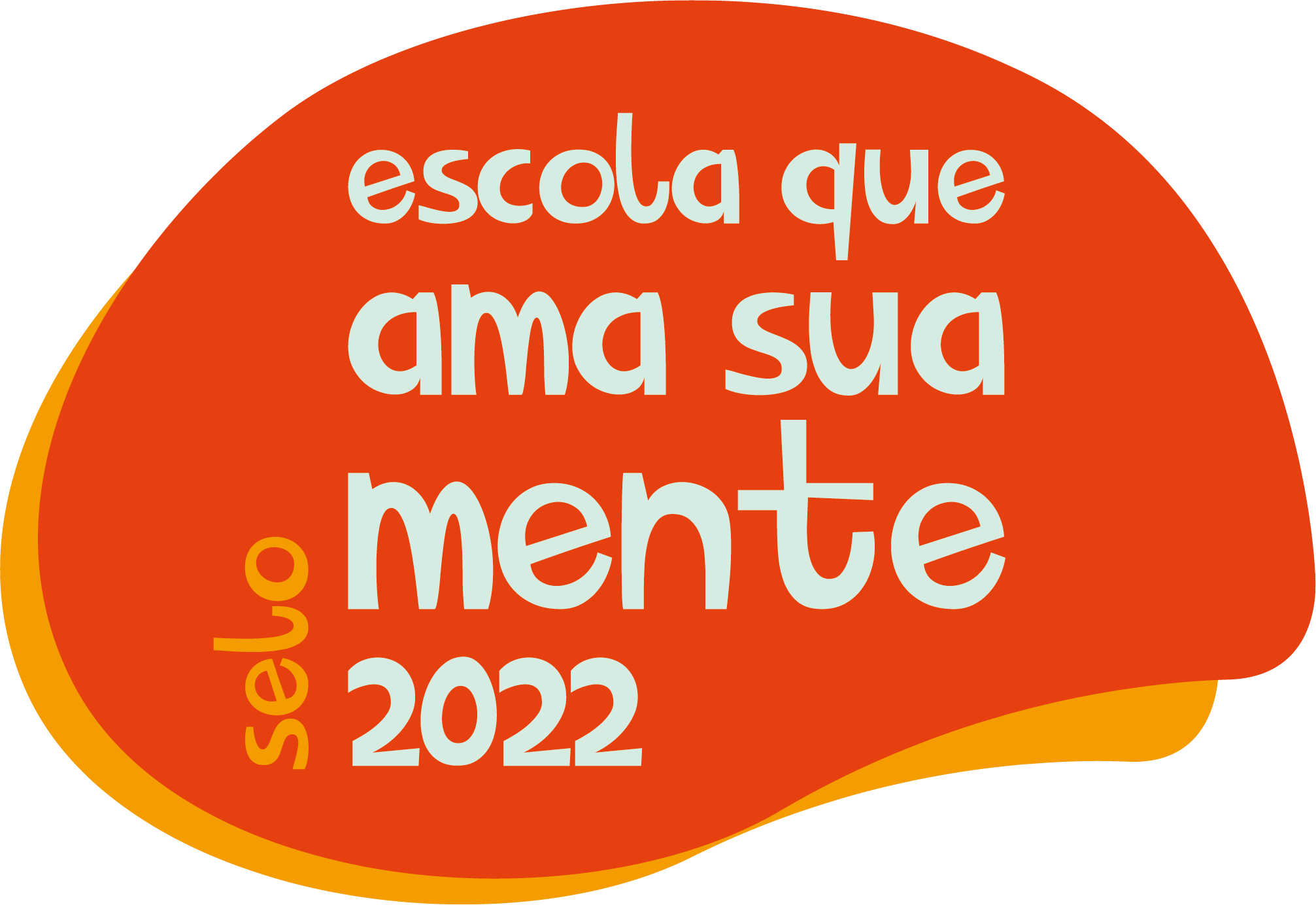 The "School that Loves your Mind" Seal aims to foster a culture of mental health promotion, prevention, and management at school by recognizing and encouraging best school practices and exchanging experiences.
Be part of this community.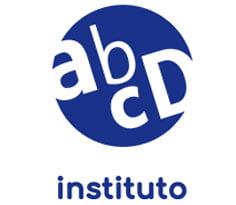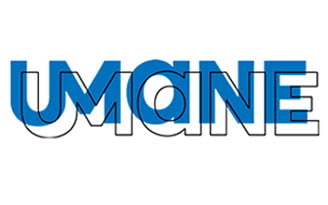 Subscribe to our newsletter and get qualified content about mental health delivered to your e-mail.
Be part of this movement #amesuamente