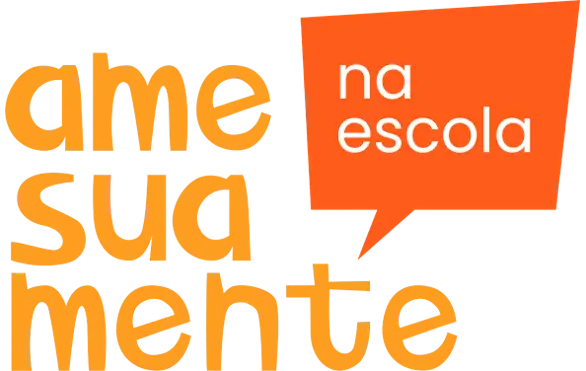 In partnership with ABCD Institute and UMANE Association, Ame sua Mente Schools (Love your Mind at School) project provides mental health training for public school educators. Our goal is to expand the educators' level of knowledge on the subject and strategies about management, prevention, and reduction of mental health stigmas among children and young people.

learn more now
mental care
concern is carring
about us,
the sooner
the better.

Be part of
this movement
#loveyourmind
Ame sua Mente Institute develops projects based on scientific research and focused on promoting mental health, reducing stigma and preventing disorders so that everyone can assume their emotional development from an early age and thus reach their potential.
Access free content in many formats to take care of your mind.
For a mental health culture in schools routine.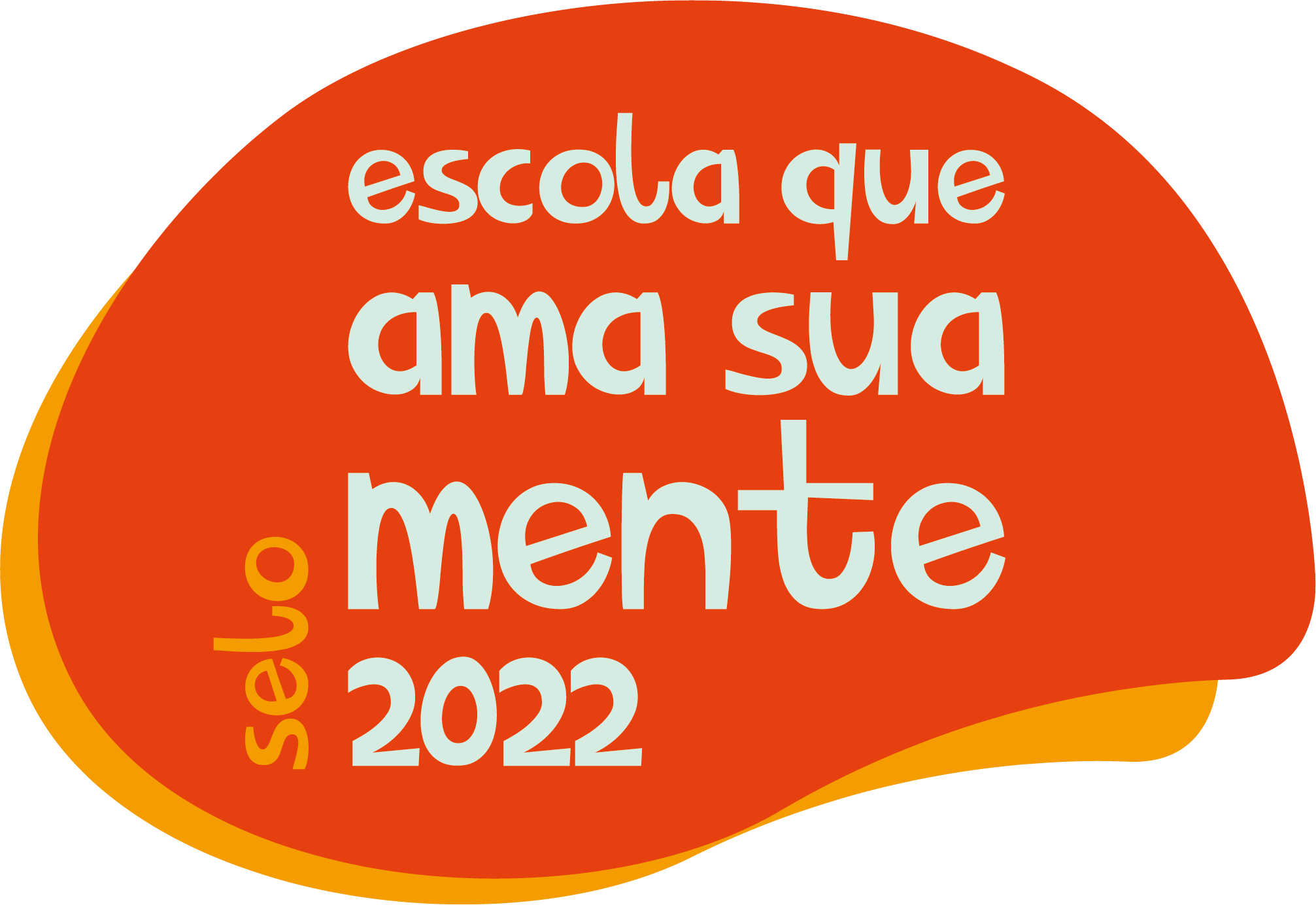 The "School that Loves your Mind" Seal aims to foster a culture of mental health promotion, prevention, and management at school by recognizing and encouraging best school practices and exchanging experiences.
Be part of this community.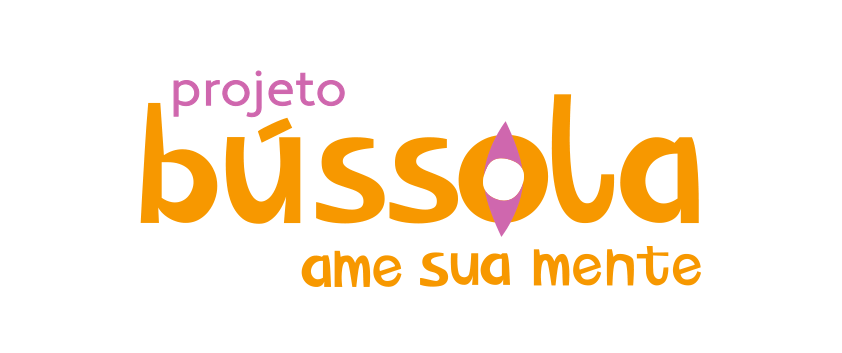 Bússola is a free channel with practical guidelines to help educators deal with students who may be experiencing mental health problems.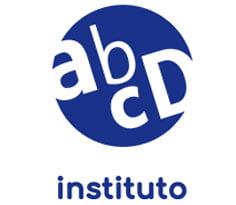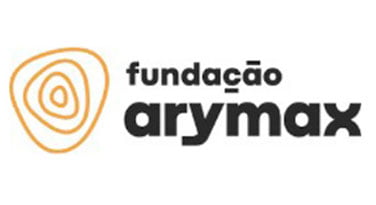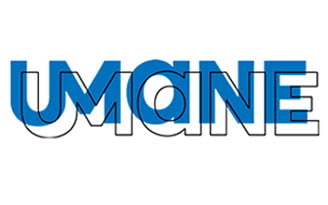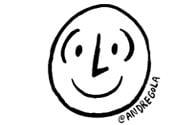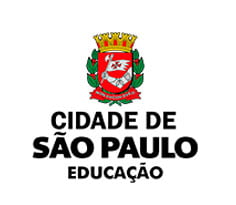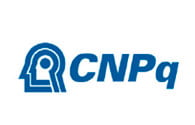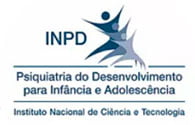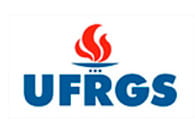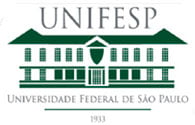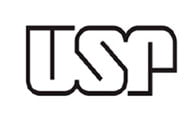 Subscribe to our newsletter and get qualified content about mental health delivered to your e-mail.
Be part of this movement #amesuamente